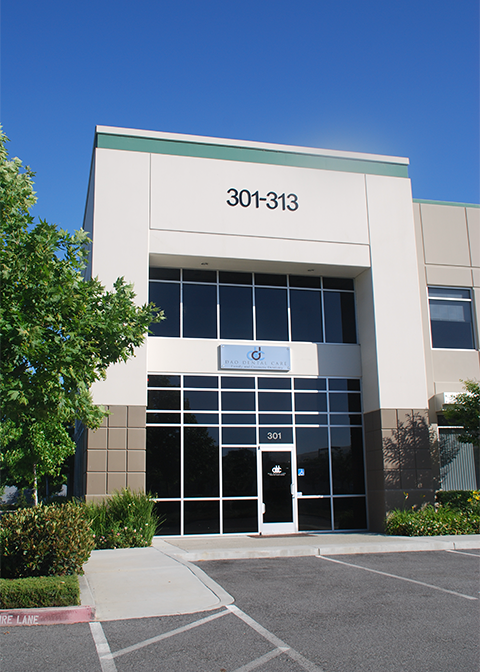 Our Office
Welcome to our office. We have a state of the art facility with many of the newest technologies in dentistry incorporated into our office to be able to provide our patients with the best that modern dentistry has to offer.
Our office is dedicated to your entire family's dental care. We would do everything to ensure that your visits are comfortable. To offer you added convenience, we provide you with convenient appointment times and directions to our dental practice. The highest compliment you can give us is to refer a relative or friend to our office
Appointments
Your scheduled appointment time has been reserved specifically for you. We request 24-hours notice if you need to cancel your appointment. When you arrive for your first visit, please be prepared to complete all insurance and health information forms that will allow us to begin your dental treatment. We will ask you to fill out several forms that will get you acquainted with our office
Insurance
Our office is committed to helping you maximize your insurance benefits. Because insurance policies vary, we can only estimate your coverage in good faith but cannot guarantee coverage due to the complexities of insurance contracts. If you have any questions, our staff is always available to answer them.