Welcome to Dao Dental Care
We understand the importance of good dental hygiene and oral care. We are committed to providing you the best care in a fun and pleasant environment. We always take the time to provide personal attention to your questions and concerns. We offer pediatric, teen, adult and geriatric dentistry. The doctors and dental team have incorporated the most advanced dental technology to provide our patients the finest care in the most professional manner. We understand that the need to feel comfortable with and confident in your dentist is very important.
Our experienced staff works together as a team to give you exceptional quality treatment from the time you walk in for your initial visit.
We provide an array of dental services to meet your needs. We thank you for your interest in our services and trust you have placed in us.
Comprehensive Family Dental Care
Professional dental cleanings
Prompt and attentive care
New, state-of-the-art equipment
Great with both adults and children
Intraoral camera
Digital x-rays
Patient Comfort
A comfortable, relaxing atmosphere
Nitrous oxide for nervous patients
Enjoy our flat-screen monitor during treatment
Friendly staff members and personal attention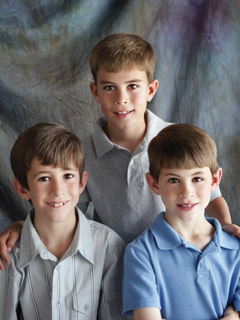 Comprehensive dental care
Comprehensive dental care
Comprehensive dental care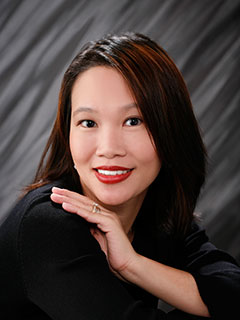 Creating beautiful smiles
Creating beautiful smiles
Creating beautiful smiles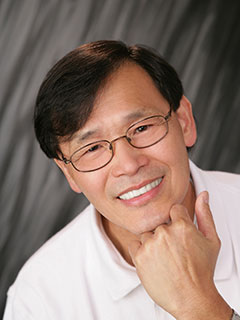 Bringing out the best in you
Bringing out the best in you
Bringing out the best in you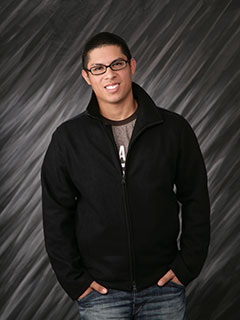 Creating beautiful smiles
Creating beautiful smiles
Creating beautiful smiles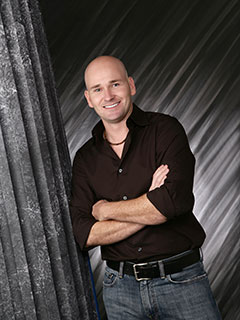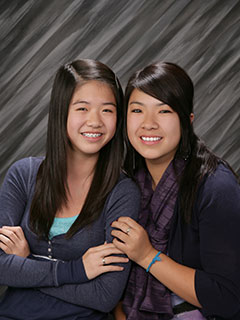 Personal care with a gentle touch
Personal care with a gentle touch
Personal care with a gentle touch